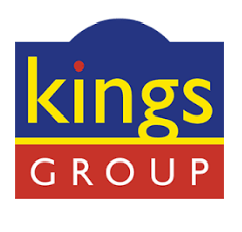 We know that local amenities are important to people when they are looking for a new home. Most buyers will want to know that there are good transport links, schools, shops, restaurants and pubs in the local area.
Even in an increasingly digital world, with the rise of online shopping, online banking and takeaway apps, people still like those physical essentials to be within walking distance.
What, though, are the amenities that the average property buyer desires most? And how does this differ between certain demographics?