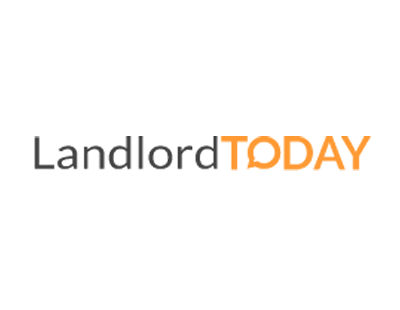 A new rent collection service that offers landlords the same power as large financial institutions to incentivise on-time payments from their tenants has been launched by TheHouseShop.com in partnership with Experian.
Rent arrears can cause landlords major financial problems, with TheHouseShop reporting that rent arrears cost landlords in this country more than £900m annually.
The property marketplace provider claims that part of the problem for landlords is that rent payments often fall behind other outgoings, such as utility bills or credit card payments, in the list of tenant's financial priorities, mainly because unlike most other regular monthly payments, rental payments are not reflected on a tenant's credit history.
Until recently, private landlords have been unable to do anything to address this imbalance in financial priorities. But with the increasing importance of credit scores in modern financial life, TheHouseShop hope that its new RentScore service will help change that.
Read more on Landlord Today here…