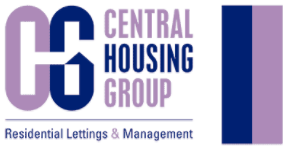 One in four tenants wouldn't inform a landlord if they had caused significant damage to their rental property, a survey has revealed.
A YouGov survey of 2,000 adults commissioned by property listing website TheHouseShop discovered that 27% of renters would keep any damage from their landlord.
While 15% said they would secretly hire a professional to repair the damage, 11% have enough faith in their DIY skills to attempt to repair the damage themselves – with the landlord none the wiser.