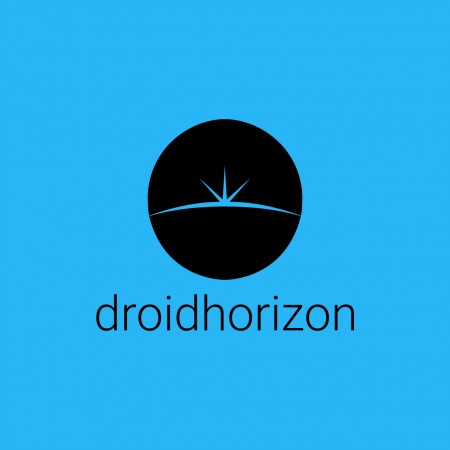 Rental fraud is on the rise, fuelled by a highly competitive rental market and an abundance of low cost, or free-to-list platforms for advertising property, such as classified ad sites.
In fact, research conducted by YouGov in 2013 estimated that over 1 million people had fallen victim to rental fraud, with at least a further 315,000 new victims each year, showing just how widespread the problem has become.
Reported incidents of rental fraud have increased by 44% from 2014 to 2015, rising from 2216 reported incidents in the year ending March 2014, to 3193 in the year ending March 2015. However, it is highly likely that these figures are a huge underestimate of the real scale of the problem, as the Local Government Association claim that only 5% of fraud incidents are actually reported, due to embarrassment on the part of the victim.
Unfortunately, classified advertising sites have become breeding grounds for scammers who can post fake or misleading adverts at little to no cost and with very few security measures or verification checks to pass. In fact, it is estimated that bogus landlords are making £775 million per year through rental scams, with an average cost per victim of roughly £2400.
Property classifieds site TheHouseShop.com have now implemented a unique ownership verification process, using Land Registry databses, that is the first of its kind in Europe, and which, when combined with their numerous other security and safety checks, sets a new standard for security in the classified advertising space.