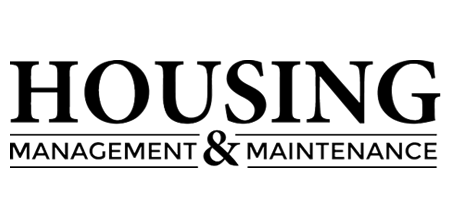 Having triumphed over main rival Zac Goldsmith, Labour's Sadiq Khan has snatched victory in the Mayoral election and will now be succeeding Boris Johnson as Mayor of London. Sadiq's campaign focused heavily on the capital's housing crisis and the desperate need for more "genuinely affordable" homes, both to buy and to rent – and it seems that Londoners have been won over by the promise of affordable housing for all.
However, now that Mr Khan has made it to City Hall, he will need to put his money where his mouth is and turn campaign promises into political realities. Property portal, TheHouseShop.com, examine what Sadiq's victory means for the capital's housing market, and what barriers stand in the way of realising his manifesto pledges.
London Living Rent
One of Sadiq's most appealing policies for the huge number of people in the growing private rental sector is the promise of a London Living Rent that will be capped at one third of local tenants' average income. The rapid growth of rental prices over the past 5 to 10 years has left many young people on average incomes struggling to afford the cost of living, with the Guardian newspaper claiming that London tenants now shell out 72 per cent of their gross earnings on rent.
Find Properties to Rent in London and the Surrounding Area: