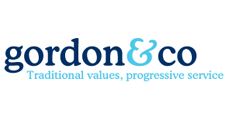 Damage can happen in any rental property. Over the course of a tenancy, people living in a property will bump into things, knock something over or have other minor mishaps that cause some sort of damage; it's only natural. 
However, a new study has shown that while many people admit they have caused damage to a property, more than a quarter would not tell their landlord, even if they were responsible for things being broken.
According to TheHouseShop, as many as 27 per cent of tenants in the private rented sector said they would keep quiet if they felt they were at fault for something going majorly wrong in their home. And while many would opt to have it fixed at their own expense, they would not tell the landlord or letting agent what had happened.