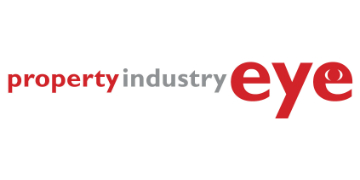 The reluctance of property portals to feature private listings is putting tenants at risk of fraud, The House Shop claims.
The property listings site, which has a mix of private and agent listings, warns that with no private landlords listing on the big portals such as Rightmove and Zoopla, tenants are often forced into searching classified ad sites and social media groups, which have become notorious for their abundance of fake listings and potential scams.
Potential fraudulent activities include fake landlords claiming to own properties and stealing deposits.
The House Shop – which said most its listings are from agents, with 15-20% coming from private stock – is calling on Rightmove and Zoopla to meet the demands of modern renters, after analysis among more than 2,000 adults by the website found 34% want to see properties direct from private landlords featured on portals.