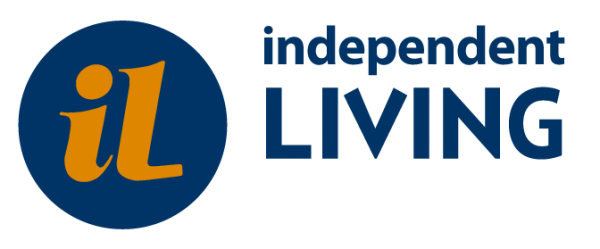 All new builds in London must meet Lifetime Homes Standards
It is always a lot more expensive to adapt a home than to build it to an accessible standard in the first place, so the best way to solve the problem of ever-increasing demand for home adaptations is to build new homes that meet the Lifetime Homes standard.
In London, some progressive policy decisions have been made, to increase the provision of accessible housing. Developers are required to meet Lifetime Homes Standards in all new builds, and 10% of the units must be wheelchair accessible.
These mandatory standards should, in time, contribute significantly to accessible housing stock and help those many disabled home-hunters who struggle to find suitable properties.
However, there have been concerns over implementation and enforcement of the regulations. The government and the Mayor of London have issued detailed guidance to developers about construction, but there has been little said about management and marketing once construction has been completed.