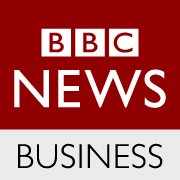 For thousands of people the start of spring means the beginning of the house-hunting season.
It is also time to ponder one of life's unanswered questions: How do estate agents have the cheek to charge a king's ransom for selling a house?
If that is your view, have you thought of trying to sell it yourself?
This year that should become easier, as the government is changing the rules on selling houses over the internet.
Private sale websites that help you find a buyer for your property will be given new freedom to operate.
As a result, sellers could save thousands of pounds. But is it really a good idea, or could you end up wasting, rather than saving, money?