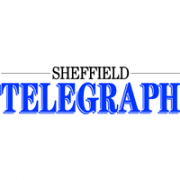 Sheffield has topped a list of the UK cities to live in as a university graduate.
The study calculated the average graduate salary, the average rental cost and house price, monthly utilities as well as disposable income and – perhaps most importantly – the cost of a pint for different locations around the country.
Sheffield had the cheapest rental and living costs, meaning that graduates have plenty of spare cash at the end of each month.
A two-bedroom house costs £667 per month on average – a saving of £2,007 on a similar-sized rental property in London.