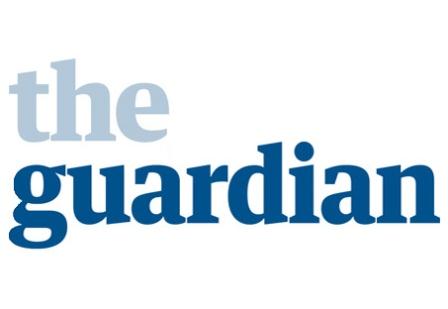 Good news for anyone planning to put their home on the market. After a tricky few months things seem to be perking up again, with sellers "regaining the upper hand".
That was the view of the Royal Institution of Chartered Surveyors this week. And its positive prognosis was backed up by mortgage industry figures showing that lending to home buyers jumped nearly 20% last month to its highest level for a year.
But what has also been jumping is the amount we shell out to estate agents for selling our houses. Rising house prices mean the average commission paid by a seller has leapt 14% in a year to £2,500, according to estate agency giant Countrywide Assured, whose network includes Bairstow Eves.
So it's no wonder that growing numbers of homeowners are cutting estate agents out of the equation by going down the private sale road. With more than two million people a month viewing properties online, the web's where it's at. The internet offers people the chance to go it alone and save thousands by advertising their property online.