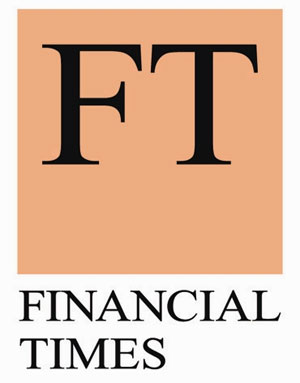 Admit it. The last time you signed a hefty cheque to cover an estate agent's fee for selling your home you quietly asked yourself: "Could I have done this myself for free?"
Yet the For Sale By Owner phenomenon, long-established in parts of the world and made easier by the launch of self-advertise websites, has had little impact on professional estate agents, with no more than 12 per cent of sales handled this way in any national market.
Even in countries where agents have sharply reduced in number recently – Spain's total is down 40 per cent since 2006, for example – the cause is the sharp fall in transactions, not because sellers are rushing to do the job themselves. This runs contrary to the expectation that the downturn would push sellers into using FSBO websites, through which they could save tens of thousands of pounds in fees.