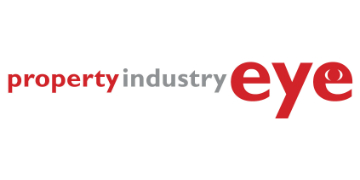 Chancellor Philip Hammond has used his first, and it turns out last, Autumn Statement to announce a ban on lettings agent fees in England. The ban will come in "as soon as possible".
Future Budgets will now be in the autumn, with a Spring Statement which it appears will be used as a monitoring device for the policies already announced.
Hammond also launched investment in housing worth just over £3bn.