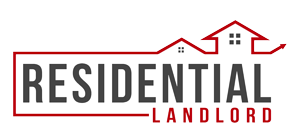 Tenant fees divide public opinion, with 46 per cent of Brits believing that tenants should not be forced to pay any admin fees or charges beyond a security deposit and the first month's rent.
The YouGov survey, commissioned by TheHouseShop.com, revealed that just 2 per cent of people were of the opinion that tenants should pay over £250 in fees in order to secure a property. However, research from Citizens Advice placed the average fees charged by letting agents at a sizeable £337 per tenant.
The results were more definitive from tenants in the private rental sector, with over 60 per cent arguing that tenant fees should be abolished, and that people should not have to pay admin fees to secure a property.