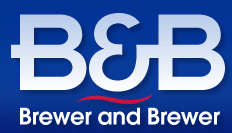 Some tenants in the private rented sector could be struggling to pay landlords, according to a new report.
A survey from YouGov showed 16 per cent of renters could face financial pressure if there was a one per cent rise in their monthly payment, 26 per cent admitted they would not be able to pay if there was a three per cent increase and 42 per cent would not be able to cope with a five per cent rise
"We all know that the rental market is highly competitive right now, and tenants' budgets are already stretched to breaking point. Therefore, the prospect of any further rent rise is a real concern, and as our research shows, even a relatively minor increase in monthly rent payments could push tenants over the edge," said Nick Marr, co-founder of the House Shop.