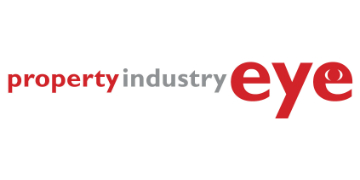 Younger renters are increasingly looking to cut out letting agents and go direct to landlords.
The House Shop, which lists properties from landlords, private sellers and agents, says that more tenants are using the landlord messaging function than are looking at letting agent listings.
The website also says that a third leave the search for a new rental home to the last minute, and plan to move in within a fortnight.