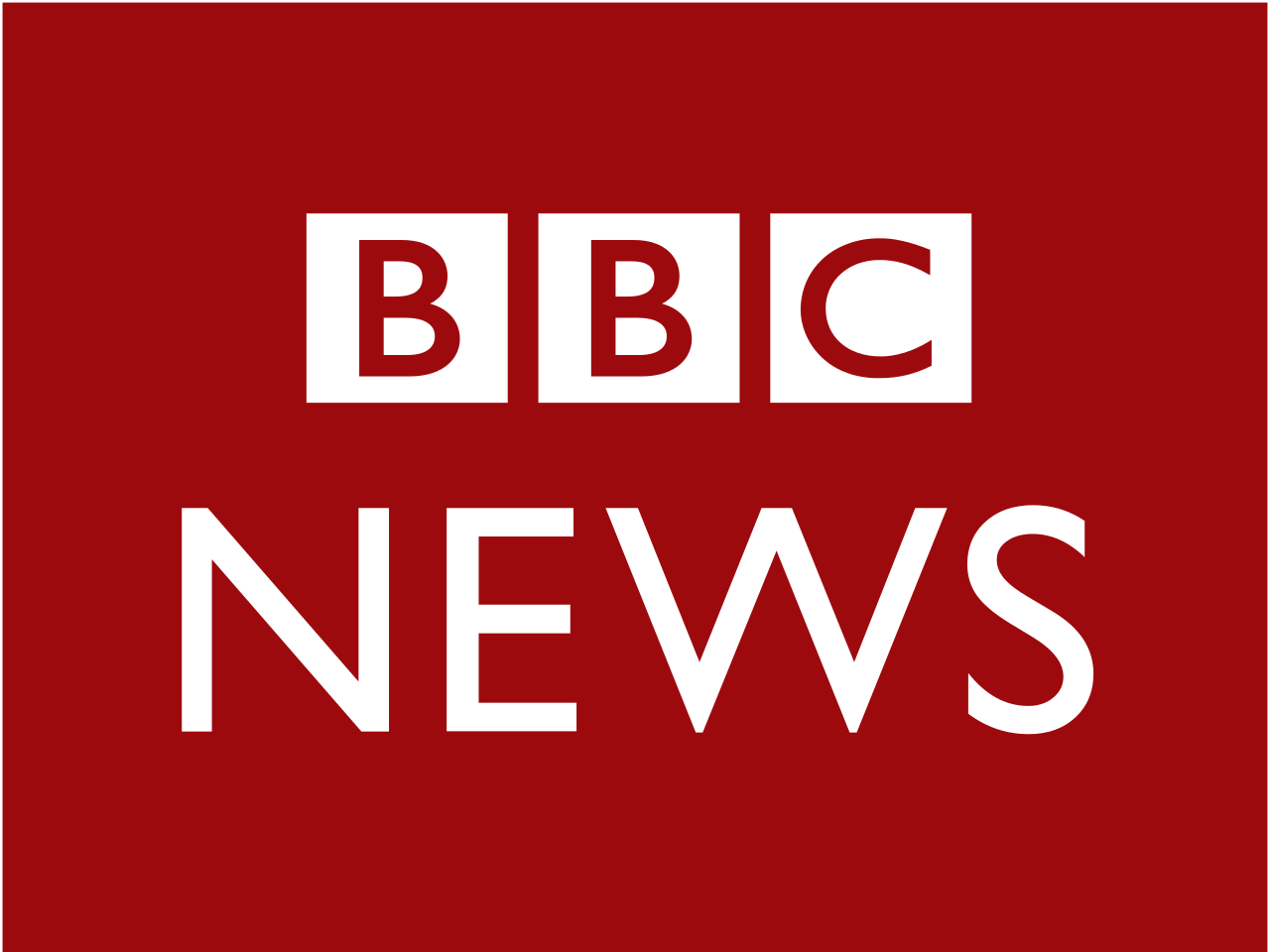 In its quest to become the ultimate retailer, Tesco has no shortage of ambition. In recent years the one-time neighbourhood grocer has branched out into selling clothes, consumer electronics, holidays, financial and legal services – even music downloads.
Now it's been reported the company, which last year became the first British retailer to break the £2bn profit barrier, is planning to muscle in on the property business.
A report in the Grocer, a trade magazine, says the supermarket is looking to set up a website where homeowners could shift their house for a fraction of the price charged by estate agents.
Instead of the commission charged by estate agents, which is traditionally 1% or 2% of the house price, sellers would pay a flat fee of just £50.