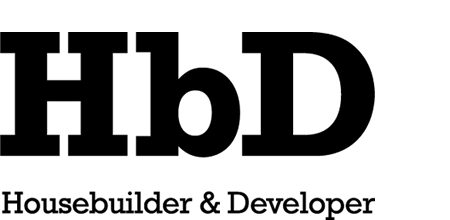 Extreme House Selling started off as an American phenomenon, but after making the jump across the pond, UK homeowners and estate agents can now make the most of this new and innovative marketing technique. Extreme House Selling techniques are designed to help anyone selling a home draw attention to their properties in an ultra-competitive market and give their home that extra special something that sets them apart from the competition.
The House Shop, formally The Little House Company, have been helping homeowners sell their properties privately for over a decade and have championed the use of unique and innovative marketing techniques to help their clients get noticed.
Or view the original article here.