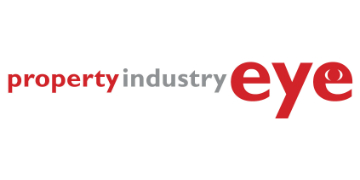 Almost half of private tenants wouldn't be able to afford up to a 5% increase in rent, research has revealed.
A YouGov poll by classifieds site The House Shop found that 42% of private renters would be unable to cope with even the smallest rise despite many landlords considering increases due to extra stamp duty charges and the end of mortgage interest relief.
More than 1,000 renters and mortgage holders were asked to estimate the minimum percentage that their monthly mortgage or rent payments would have to increase before they became unaffordable.
Even an increase of up to 1% would be unaffordable for 16% of private tenants, while just 3% of home owners said this would be a struggle.