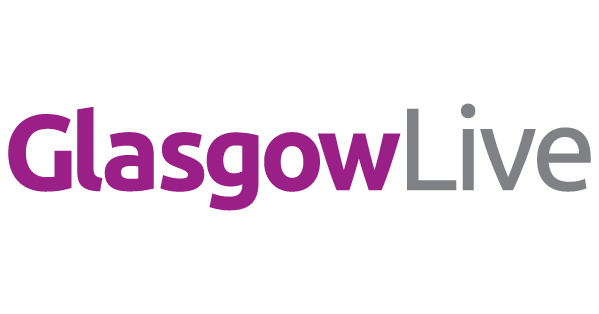 Take a look around these show-stopping flats – who knows, maybe you could be the next to own one!
Whether you're house-hunting or looking for inspiration, we've rounded up some stunning penthouse properties from around the city.
Housed in buildings ranging from the Oriental-style to a hint of Barcelonian heritage, there are some impressive flats on the market right now.