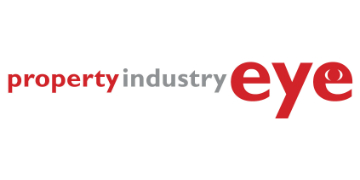 Property classifieds and services website The House Shop has already raised more than half of its crowdfunding target as it put its campaign live to the wider public yesterday.
It is looking to give away 4.76% of equity in its business and gives itself a controversial valuation of £10m.
The campaign was first launched privately among pre-selected investors last week and has now raised £254,450 as a 30-day public campaign began yesterday
The site – founded by Nick Marr and Sebastien Goldenberg in 2016 – lets landlords, agents and private sellers list for free and offers extra services such as tenant referencing and property maintenance.
The House Shop's pitch says it has added 3.3m properties since launch, has more than 20,000 landlords and is the UK's fourth biggest property website.
It said: "Our ambition is to be the natural choice for every player in the residential property market throughout the UK and beyond.
"Our model is built to complement existing titans like Rightmove and Zoopla, providing a free to use, easy to navigate, secure and trusted choice for everyone."