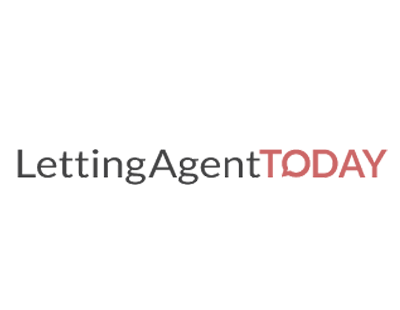 The website TheHouseShop says it aims to recruit some 30 per cent of the country's letting agents by the end of 2019, attracted by its new offer – free listings for rental properties on Facebook's Marketplace.
OnTheMarket and Zoopla already list on Facebook Marketplace, but agents have to subscribe to those portals to take advantage of the service. On TheHouseShop, the feature will be free for letting agents.
Users browsing Facebook for rental properties will be able to sort listings by search criteria and then contact relevant agents about the properties they're interested in.
As of April 2018, more than 800m people across the globe used Facebook Marketplace to buy and sell things and in the UK, some 30m people access Facebook every day.