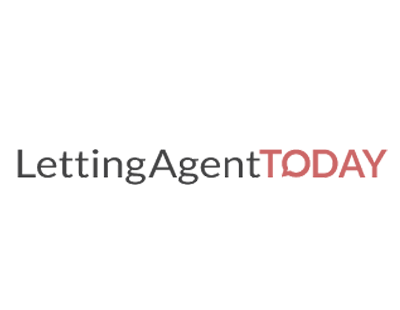 Just over a quarter of all tenants across private and public housing would not say if they had caused significant damage to a property they were renting. 
While a sizable 58 per cent of respondents to a new poll of over 2,000 people conducted by YouGov claimed they would report the damage to the agent or landlord, some 27 per cent said they would not.
Around one in nine would attempt to repair the damage themselves, a slightly larger number would hire a professional for the repair work – a few suggested they would hide the damage and hope it wouldn't be discovered at the end of the tenancy.