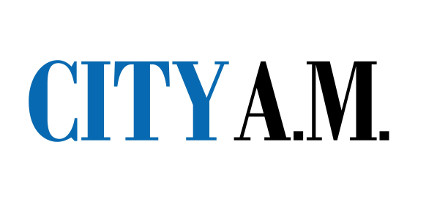 When it comes to buying a home, Londoners are the most demanding customers in the country.
In the UK as a whole a staggering 25 per cent of people say they "wouldn't need anything in particular" near their homes, according to a survey by YouGov.
Well, it's alright for some. But living in the capital is a nightmare, so it's perfectly reasonable that we demand to be near simple amenities like tube stations and supermarkets. What might come as a surprise, however, it that nearly a third of Londoners want to be near a Post Office.