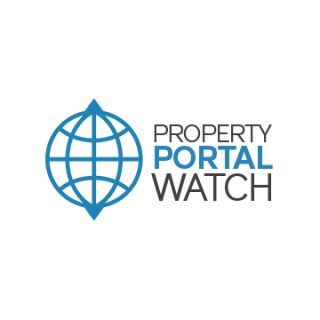 Property portals are reluctant to feature private listings which puts tenants at risk of fraud, some claim.
With only agent listings on big portal sites such as Rightmove and Zoopla, many people looking for private landlord listings are forced to search classified ad sites and social media groups where fake listings abound.
These potentially fraudulent activities include people claiming to own property and stealing deposits.
The House Shop is calling on Rightmove and Zoopla to meet the demands of renters. Most of The House Shop's listings are from agents with 15-20% coming from private stock. After analyzing more than 2,000 adults, the website found that 34% want to see private landlords property featured on portals.