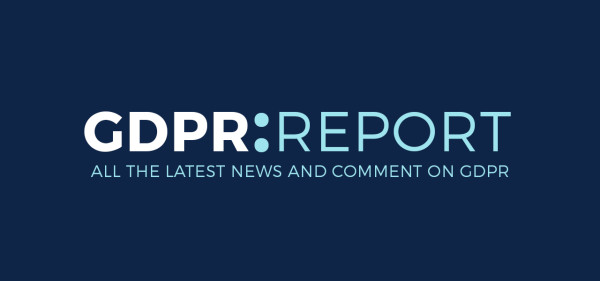 With July being Fraud Awareness Month, the subject of online rental fraud has been brought back into the spotlight. Scammers posing as landlords post fake adverts on classified ad sites and other free-to-list platforms, then attempt to convince potential tenants to transfer a holding deposit or up-front fee (often over a thousand pounds) to secure the property without ever having seen it in person.
New YouGov research from TheHouseShop.com shows that consumers are becoming more aware of the dangers and are now demanding better security checks on the platforms they use to search for property online.
Case study, Annie Stanford, explains her personal experience of online rental fraud where she narrowly avoided falling victim to a fake rental scam.