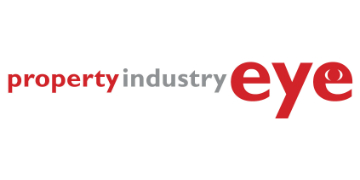 A service which features listings by agents as well as for-sale by owners and private landlords is to offer a free tenant-find service to members of the National Landlords Association.
TheHouseShop said that the new partnership would benefit the NLA's 70,000 members and associates and save landlords money.
It added that the NLA has already partnered with online letting agents, but that TheHouseShop would be the first to offer a totally free advertising service.
It said that tenants were looking for alternatives to the main 'agent-only' portals.