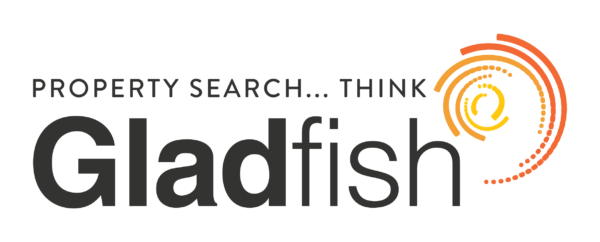 Who wants to live where?
Delving into the analysis, TheHouseShop's data indicates that Manchester is the most popular destination for renters in the Generation X category (35 to 50-year-olds), while Birmingham has the highest proportion of renters in the Baby Boomer demographic (51 to 69-year-olds).
In London, more than half of tenant enquiries come from the Millennials (18 to 34-year-olds). This may be because of the greater career opportunities in the capital for this age group.
Meanwhile, Leeds has the highest proportion of renters seeking one-bedroom properties (more than a third), while Birmingham's most popular size of rental property is three-bedroom homes.