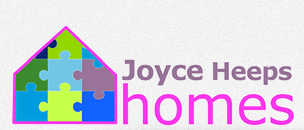 Local amenities in your area can be an important part of any potential buyer's decision on whether to purchase your home, so it's a good idea to ensure that you know what's located around your property and understand the key amenities that you should let viewers know about.
To give you some insight, let's take a look at a survey that property market place TheHouseShop.com recently conducted. They surveyed 2,088 people on this topic and asked respondents "When looking for a new home, which, if any, of the following would you need to be within walking distance of your new home (i.e. within a 15-minute walk)?"
What they discovered was that despite the rise of products and services available online, homebuyers still like to know that they have important local amenities within walking distance of the property.