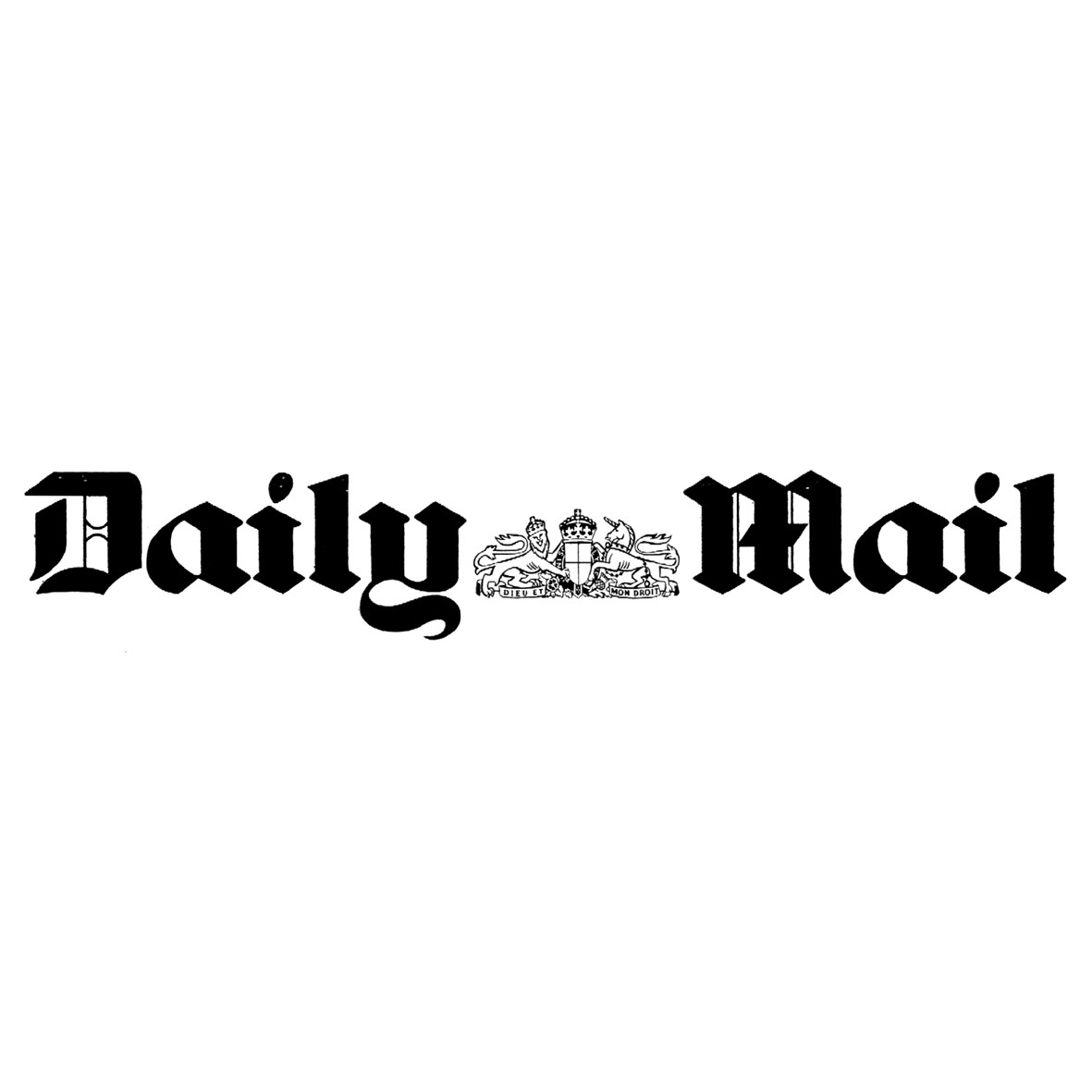 Mr Farage, who has boasted he is on course to make big gains in May's election, was the preferred choice of just 18 per cent.
And Green party leader Natalie Bennett, who has been criticised for faltering media performances, was favoured by only 10 per cent of homeowners.
Mr Farage, who once sparked controversy for saying people would be concerned if a group of Romanians moved in next door, was the top choice of the 18-24-year-olds, backed by 25 per cent.
But the Ukip leader slumped to fourth place among the 25-34 and 35-44 age group, but was third for 45-54 and 55+ voters.
Living next door to Mr Farage proved popular with men, but women prefer Mr Clegg or Mr Miliband, according to the survey carried out by The House Shop.
Read more: http://www.dailymail.co.uk/news/article-2986257/Which-leader-like-living-door-Poll-makes-Cameron-nation-s-favourite-25s-prefer-Farage.html#ixzz3e4dcxslY