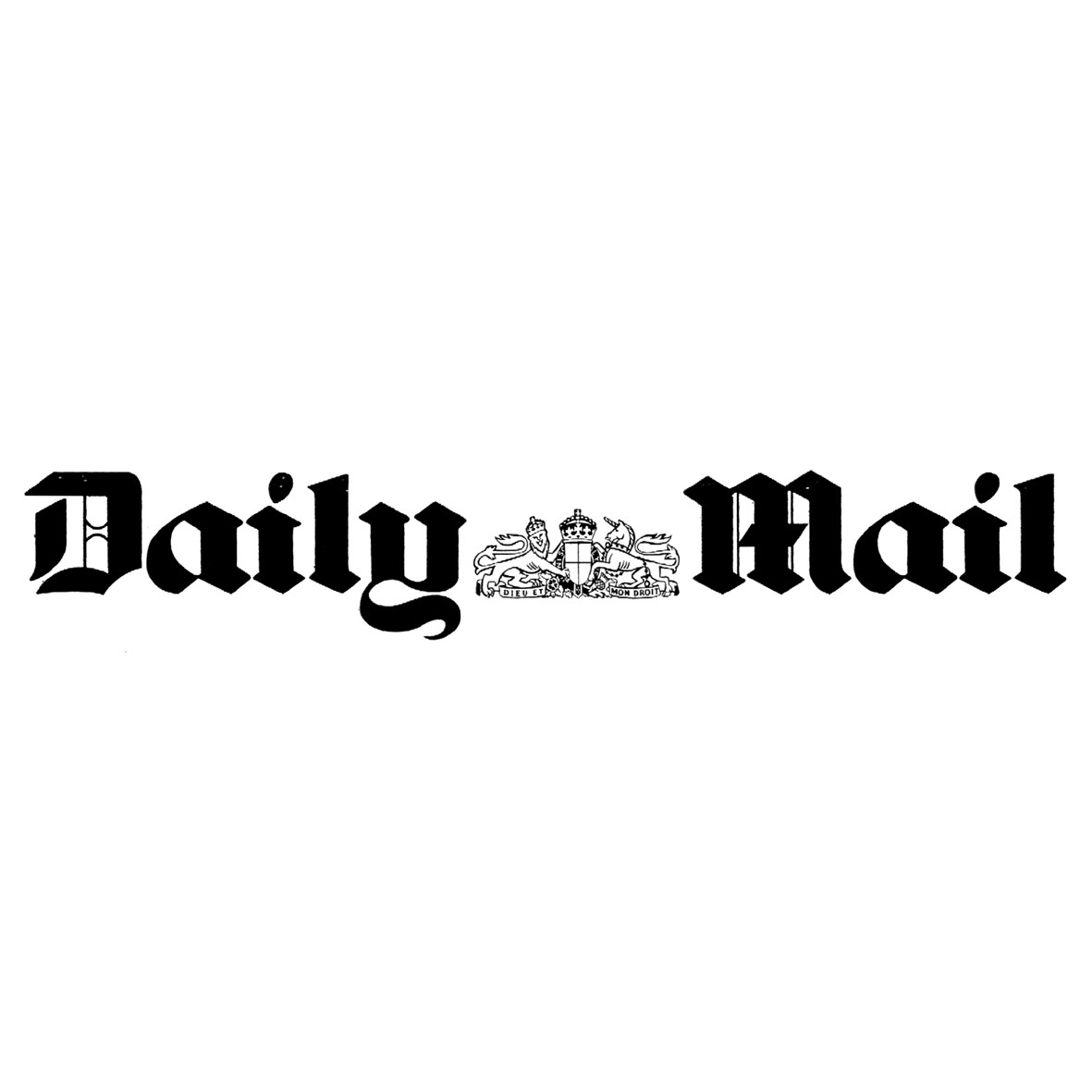 TheHouseShop.com have taken an interesting spin on the traditional election polling by asking UK homeowners which party leader they would most like to have living next door in a YouGov survey of over 1,300 homeowners.
'The likeability contest between the prospective leaders of our country is well underway, as the party leaders launch their charm offensive in the run-up to the General Election in May.
'The polls so far have been tight, with Labour and the Conservatives battling for the top spot and the Greens and Lib Dems fighting it out to avoid last place.
'It seems that Nigel Farage's cheeky, cheerful, pint-drinking image has made him top of the list as a preferred neighbour for young people, with under 25s shunning Cameron, Clegg and Miliband in favour of the UKIP leader.
'Natalie Bennett of the Green Party came in last place overall, with 10% of the total vote. Natalie faired slightly better with Scottish and Welsh homeowners, earning 12% and overtaking Nigel Farage who was pushed down into last place with 9% of Scottish and Welsh votes.'