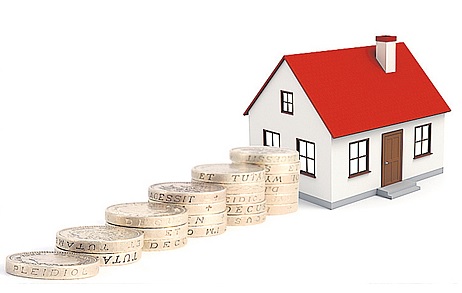 Many people who are investing in property have plenty of different types of real estate in their portfolio. Business's whose sole purpose is purchasing and flipping property are also part of this trend because they are not limited to just one type of property. So what other opportunities are there to businesses and entrepreneurs in the property sector apart from private and public renting and leasing? Well there's a massive sector which many people are previously overlooking and that's the healthcare sector. More specifically, the healthcare property sector. Many business are now actively looking for strategic estate partnerships to take advantage of this previously untapped market.
So is investing in healthcare property a good idea? To put it simply, yes it is. Why is it a good idea? Let's delve a bit deeper.
People are living longer
With the massive advances of modern healthcare, people are generally living longer. Effectively, as medicine becomes more and more advance with better results, there will be more and more people on the planet. What does this mean when looking at investing in healthcare property? Put simply, if a business invested in a senior care facility, the facility will probably be in use more than not. It can also been seen as a relatively stable investment because there will always be an older generation.
Increase in property value
As with anything in the property sector, prices usually increase. Now this doesn't mean to say they don't fluctuate with the current and local markets, however, it's pretty safe to assume that the land value and subsequently the property value will slowly increase in value. What does this mean for your healthcare property? Well it means that if you want to remove this asset from your portfolio, you're in a good place to secure your original investment back and probably even make money. So not only can you make money from the rent of the building, but you can also make the money back if you want to sell your share later.
If you need more advice on the healthcare sector and property investment, do your research online and make sure it's right for your business. If you do decided to jump in, if done correctly, it can be a very rewarding investment, both emotionally and financially.