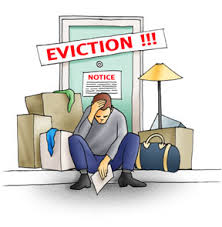 Whether you are a landlord or a tenant, knowing where you stand in legal terms should be at the top of your list of priorities. It goes without saying that you should always check the type of tenancy you have and thoroughly read the contract before you sign off on it, taking copies and storing them safe along the way. Why the imperative importance? Well, depending on where you live and who you live with, it can be a lot easier than you may imagine to be evicted.
As a tenant, a simple and quick rights checker can be found at the link below, which will give you the basics about your legal rights to being evicted based on your situation.
It may be surprisingly, but eviction laws and processes are different dependant types of tenancy agreement and what contract is signed. For instance, most tenants are required to give written notice for the property to be evicted, however an excluded occupier, who shares amenities such as a kitchen and bathroom with the landlord, can be asked to leave with only verbal notice (Shelter: Excluded occupiers ).
Indeed assured short hold tenants, whom usually have a contract that rolls month to month or a fixed term between six and 12 months, can be evicted with two months' notice through the Section 21 notice of the Housing Act 1988  – the full law can be found here. The notice entitles the landlord to evict a tenant without stating reason; however the correct procedures of this law must still be followed. Without having to give reason to the tenant, the tenant could be asked to leave at any time, regardless of circumstance.
If you have moved into a property after 1997, being an assured tenant is rare, however without written notice of being a short hold tenant, assured tenancies provide a lot more rights when it comes to eviction. It becomes harder for a landlord to evict a tenant with this type of contract as written notice is required containing grounds for eviction. A mandatory or discretionary order to evict must be issued, perhaps where the tenant owes more than eight weeks rent and other reasons for the former, or antisocial behaviour and breach of tenancy contract for the latter. More information about assured tenants can be found here.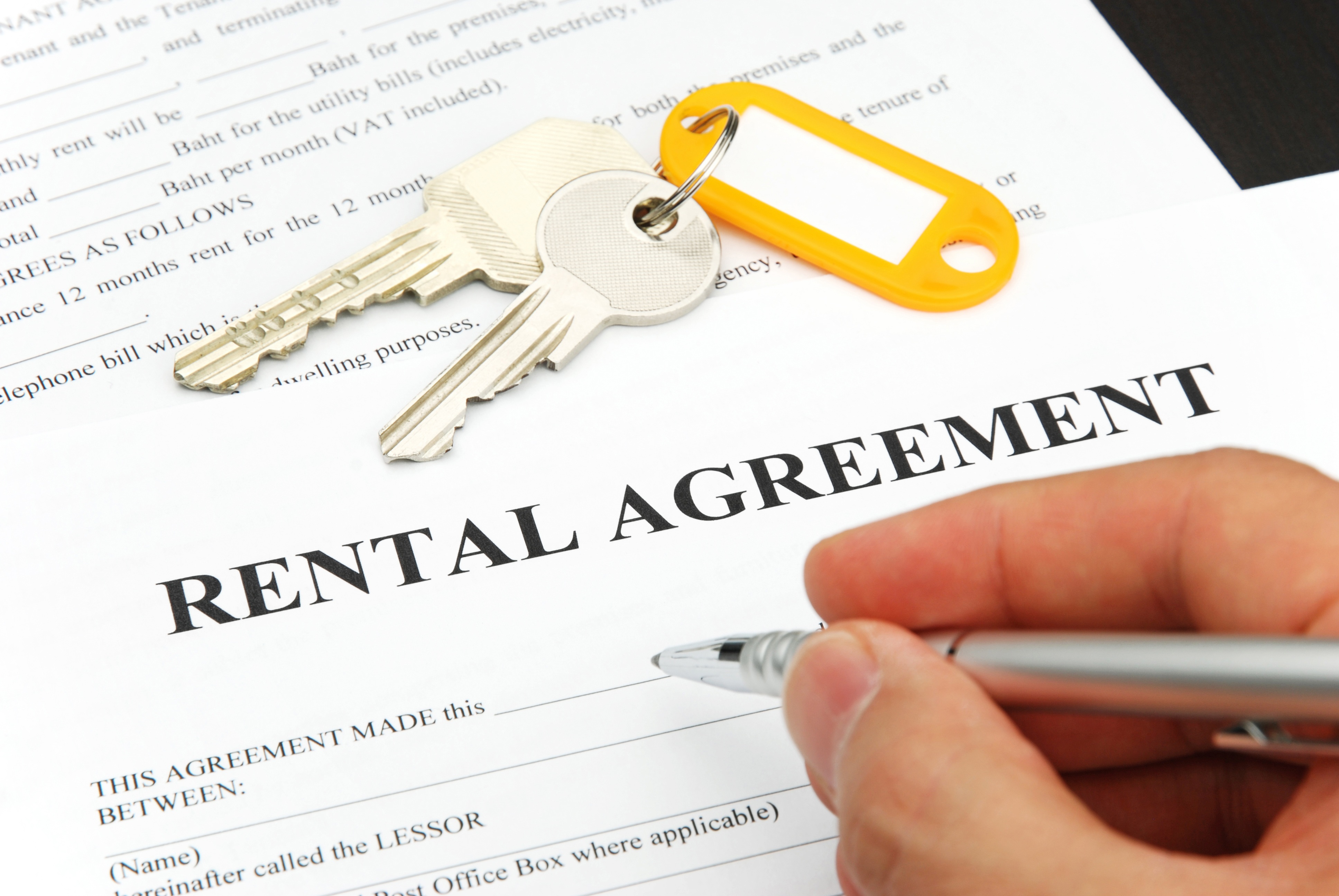 Is it too easy?
For many tenants, it may seem like it is too easy for landlords to evict their tenants. In some situations, this is the case. Certainly where a landlord does not require reason or evidence-based grounds for their decision, it is remarkably easy and a simple, short-lived process, particularly in a day and age where a copy of an eviction letter can be sent via an email on a smart-phone, making a life changing situation in a few mere moments.
The question must be asked, is two months to evict a short term tenant long enough to find alternate accommodation? For most the answer to this question will depend on where you live and how you live your life. If rents are high, city space short and your life busy, two months may be a daunting time that flies by before you have a real chance at finding another home. For some merely finding 'alternative accommodation' is inadequate, as potentially losing a home and finding another within approximately 60 days is a tall order.
However the fact remains, landlords own their property and the ultimate decisions made about their bricks and mortar is entirely theirs. Whatever the law states, or however it will change over time, a landlord will have more rights to their property than their tenants. By extending eviction notice time, the whole idea of vacating the property is undermined by being occupied for longer.
Perhaps a balance is required, between the tenant and the landlord to establish where both parties stand. It may seem like it is too easy and too simple to evict a tenant, however with written notice of two months, a fair compromise of rights appears. Overall it would appear as though it is not too easy for a landlord to evict their tenants, instead that it a sensible and logical process, where landlords retain ultimate control over their property and the majority of tenants given notice agreed in their tenancy contract.
If you are worried about eviction or need advice and further information about the process or threat of eviction, you can contact Civil Legal Advice on the following number, 0845 345 4345. Link to eviction rights checker.
Kate Walker