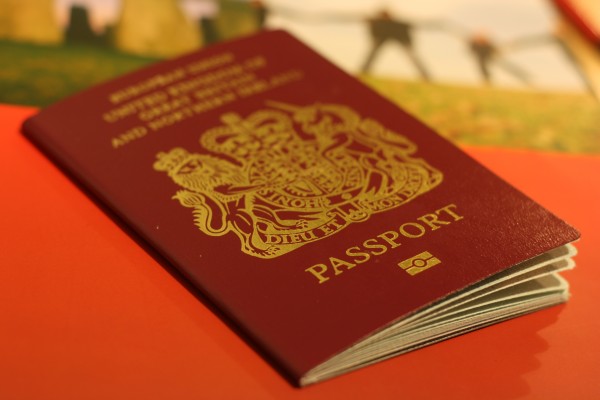 The controversial Right to Rent scheme has now been rolled out across England and landlords or their agents are now legally compelled to check whether a potential tenant has the right to live in the UK.
Failure to carry out the checks could see the landlord being fined up to £1,000 for the first case and £3,000 for each subsequent case.
The scheme was trialled in the West Midlands last year and it's been controversial ever since with critics saying the scheme has had limited effect.
However, not all landlords are aware of the scheme's existence and the Residential Landlords' Association (RLA) estimates that around 90% of landlords have not received any information from the Government about their new legal obligations.
Indeed, the RLA says there is widespread confusion among landlords about how the new Right to Rent checks should be carried out.
The right to rent scheme
One of the biggest worries, they say, about the right to rent scheme is that many landlords will refuse to rent property to people they believe are foreign and may not have a right to live in Britain.
Landlords must now check whether a tenant is allowed to rent from a list of approved documents, including passports, but with one in five British people not having a passport this could also be a problem for landlords.
All Right to Rent checks must be conducted with a prospective tenant or within 28 days of the tenancy beginning.
The RLA's policy director, Dr David Smith, said: "The government says the scheme is part of its aim to make the UK a hostile environment for illegal immigrants. Our evidence shows that it's also a hostile environment for legitimate tenants and good landlords."
He highlighted the fact that landlords are facing a potential double whammy in being fined for not carrying out the checks and they could also face potential legal action for discriminating against potential tenants.
Right to Rent scheme had limited success
In research carried out by law firm Simpson Millar, they found that the Right to Rent scheme had limited success in the West Midlands.
The firm's head of immigration, Sumita Gupta, said: "Rogue landlords won't care about undertaking document checks and could view the scheme as an opportunity to exploit vulnerable people who might otherwise end up homeless or fail to secure accommodation."
Landlords should also be wary about possible discriminatory behaviour and Nicola Thivessen, the head of compliance at one estate agents, said landlords and their agent should keep accurate records of their checks.
She added: "Some landlords may feel the new law is bureaucratic and think they can play it safe by renting to British people only but this is not the case and is tantamount to discrimination."
Find Properties to Rent in London and the Surrounding Area: