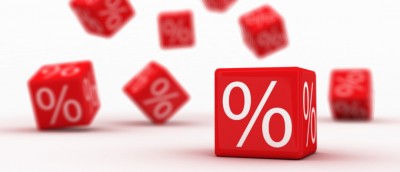 The Office for National Statistics this morning released their private rental price index for January to March 2015, and the results unsurprisingly show price rises across the board. The ONS rental price index series started in 2011 and has seen small but gradual increases ever since.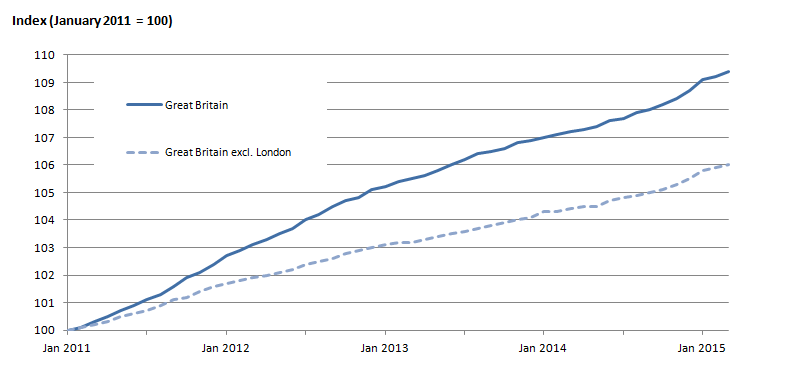 Private rental prices paid by tenants in Great Britain rose by 2.1% in the 12 months to March 2015, and many predict that this trajectory will continue on well into the coming months, and possibly years.
The slowest rate of growth was in Wales, where rent prices rose by just 0.8%. As expected, London showed the largest increase with a 3.2% rise from March 2014 to March 2015 – 4 times as much as the increase for Welsh renters.
When we look at the regional break down for the percentage change over the 12 months to March 2015, we can see that the North East and Yorkshire and The Humber showed the smallest increase of just 0.4%. At the other end of the spectrum, London and the South East were the two regions which showed price rises above the English average of 2.1% – rising 2.3% in the South East and 3.2% in London.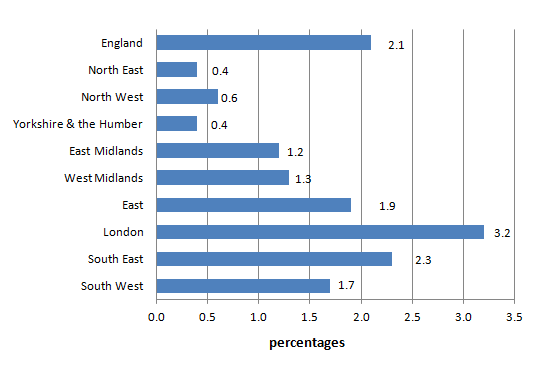 Many are concerned that spiralling rental prices, coupled with house prices at an all time high, are preventing an entire generation from flying the nest and moving out on their own.
A recent study showed that in 2013 there were 3.3million young adults, aged 20 – 34, living with their parents – many of whom had moved out for a short period of time, only to move back in with their parents due to a lack of funds. This pattern has earned this group the title of "Boomerang Generation", and with the average age of a first time buyer creeping into the late 30's, it may be a while longer before the Boomerang Generation are gone for good.
You can view the full ONS report here
Find Properties to Rent in London and the Surrounding Area: