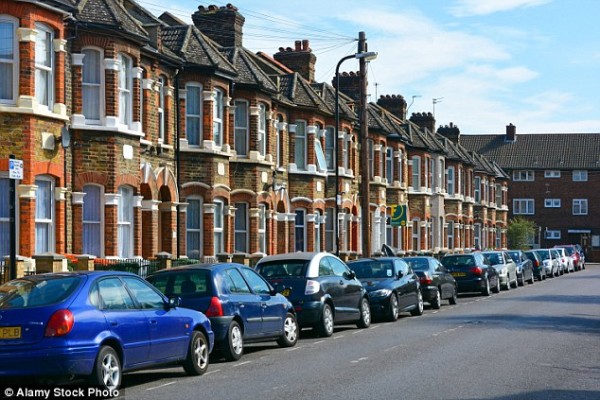 If you're a lover of cars, or you're simply looking for somewhere to store your family home, you're going to want to ensure that you have sufficient space to park your cars. While you may only currently have one family car, you may find that the future results in you needing two or more if your children begin to learn how to drive and want the freedom of their own car. If you plan out your home properly, you may be able to transform some empty space, or create additional space, perfect for parking your vehicles. Here, we've put together a quick list of how to ensure that your home has sufficient space for parking.
Garages
One of the major places that people tend to park is in a garage. However, if you have only one car for your family home, you may currently be using your garage as a place for storage rather than somewhere to park your car. This will usually leave your car parked outside of the garage. If you find the time and the space to clear your garage of any clutter, and begin to use it as a parking space for your car, you will suddenly have room for two car parking spaces, providing the perfect option for your family to expand their vehicle collection if needed. Even if you don't foresee your family getting a second car in the near future, storing your vehicle in a garage may help to reduce your insurance premiums, while protecting it from rust and the elements when you're not using it.
Front Garden Driveways
While you may marvel at your front garden, one of the best ways that you can maximise the space of your property and land is to transform your front garden into a paved or gravelled drive way. The best way that you can do this is through an experienced brick layer, to ensure that your drive way will be as secure as possible at all times. A family of four (2 adults and 2 children) may eventually need up to 4 cars, and with children staying at home longer due to the increase in house prices, this could be a worthwhile investment – rather than having to struggle with constantly moving cars around or parking on the main road where your car is susceptible to damage from traffic or pedestrians. In addition to this, you may want to purchase a cheap car perfect for teaching your children how to drive. You can get one of these on cheap short term car insurance, and this is highly likely to aid your children into becoming better drivers. However if this is an option that you are considering, then you are going to need addition space to park the vehicle – whether you are worried about it being damaged or not.
Planning Applications
If you are considering making room for additional parking spaces, then you may need to apply for planning permission. This is particularly important if you are considering an extension in order to create a second garage on your property – one for storage purposes and one for car storage. One positive when it comes to building additional areas onto your home is that the house value is likely to increase, which could help you in the future.