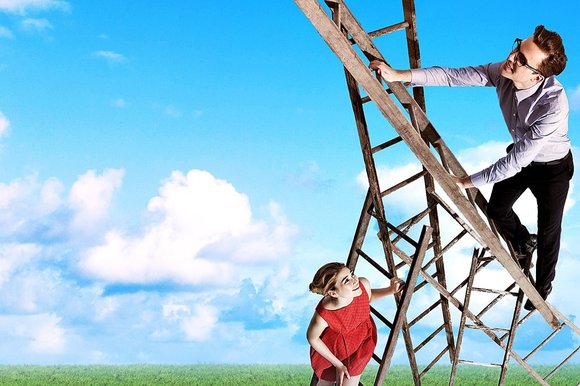 New research has found that the proportion of first time buyers who need financial help to get onto the housing ladder has increased significantly over recent years. As the average age of first time buyers increases as struggling twenty-somethings save up for a deposit, more and more buyers are turning to family for help.
We analyse at the new Council of Mortgage Lenders research next.
Expert expects first time buyer numbers to rise in 2013
Sky News reports that more young people were living with their parents while trying to save for a deposit for a property. And Halifax, one of the UK's biggest lenders, says that the average age of a first time buyer is now 30 compared to 29 just one year ago.
The news network also reports that 'there has been a significant increase in the proportion of first time buyers receiving financial help in recent years.'
The Council of Mortgage Lenders (CML) estimates that almost two in three (65 per cent) of first time buyers of had financial assistance in mid 2012 compared with under one third (31 per cent) in mid-2005.
Housing minister Mark Prisk said the Government was taking steps to help first time buyers get onto the property ladder. He said: "Many people have to rely on the bank of mum and dad – so what we are trying to do with the builders and the Government by putting equity loans forward is make those deposit affordable for first time buyers. It's already helped 17,000 people. We hope it will help 27,000."
Nick Marr, director of private house sales website The House Shop believes that conditions for first time buyers are improving. He said: "Over 215,000 first time buyers got onto the property ladder in 2012 – a 12 per cent increase over the previous year. As mortgages continue to become cheaper I expect this number to rise again in 2013."