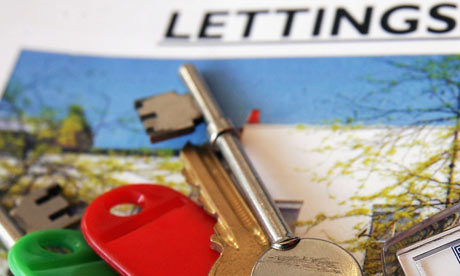 The Office of Fair Trading (OFT) has urged the government to regulate lettings agents following thousands of complaints from consumers, many relating to fees and charges levied by agents. The OFT has recommended legislation in order to 'make the market work better for tenants'. They also want agents to be forced to provide a full statement of fees prior to a tenant signing a contract.
Keep reading to find out more about the OFT's recommendations.
OFT recommends legislation to stop unexpected lettings agent fees
The OFT reviewed around 4,000 complaints in 2011 and found that a majority of these related to fees and charges made by lettings agents. Following this review, the OFT report said: "Agents can cause problems where they exploit customers' behavioural biases by not being transparent about their fees or what they have on offer."
Cavendish Elithorn, a senior director at the OFT, said: "It's important that tenants ask for key information, but we also believe that Government, industry and enforcers working together can have a real impact and improve overall standards in the lettings market.
"This report sets out our view on what improvements could be made to address concerns with this market and we are keen to play our part in bringing together those involved in the lettings industry to focus efforts where they are most needed."
Nick Marr, director of private house sales website The House Shop welcomed plans to challenge the sharp practices of many high street lettings agents. He said: "Various investigations have found that many unscrupulous lettings agents are taking unexpected fees from tenants as well as offering poor service.
"I'd encourage both tenants and landlords to consider using an online lettings agent. Many websites charge a fraction of the fees that you would pay to a high street agent and can save you both time and money."