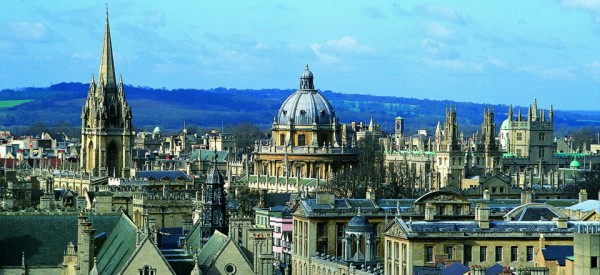 Oxford is one of the most charming cities in the whole of England. We just need to take a look at a few photos to want to visit the city, but have you ever thought about actually living in the City of Dreaming Spires? There are plenty of things to do and discover there, take a look at some.
Visit a College. What makes Oxford so famous? Most of us would say that what makes the city so well known are its colleges. Even if you are not a student you would definitely enjoy living in Oxford, as you can spend some time visiting the beautiful buildings, libraries and hidden places on the different campuses.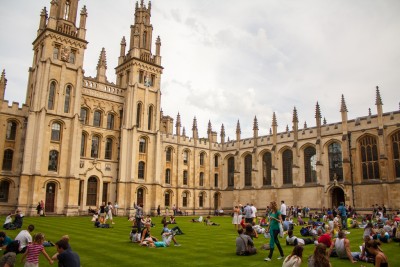 Visit Museums and historic buildings. Oxford has several interesting museums such as the Ashmolean Museum of Art and Archaeology, the Pitt Rivers Museum or the University Museum of Natural History. Moreover, this city was baptized as the City of the Dreaming Spires by Matthew Arnold, so if you climb a tower and look around, you will probably fall in love with the breathtaking views. The Bodleian Library is worth visiting, as well as the Radcliffe Camera, Hertford Bridge, the Botanic Gardens, and a long etcetera.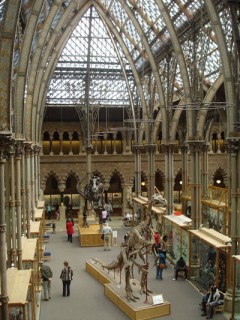 Hire a Boat and sail or row the Thames or Cherwell Rivers. This is the perfect activity in the summer days where you can take a group of friends or your family after, or before, a picnic in the river bank. Doesn't it sound like a wonderful thing to do?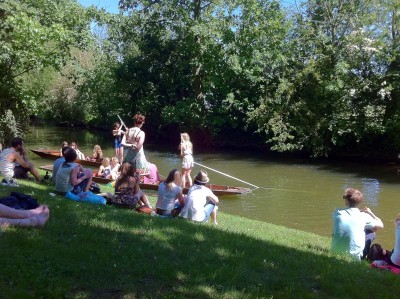 Go to the theatre. Oxford has plenty of plays to offer in its theatres, from Shakespeare plays to more contemporaneous ones.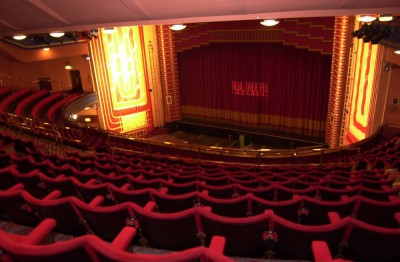 Take a walk or take your bike and go to explore. This city is perfect to go for a relaxing walk or cycle around. You can find spots that you have never seen before, fall in love with the architecture of the place – which shows every English architectural style – and disappear in parks or the Botanic Garden if you need some time to think or to disappear for a little bit.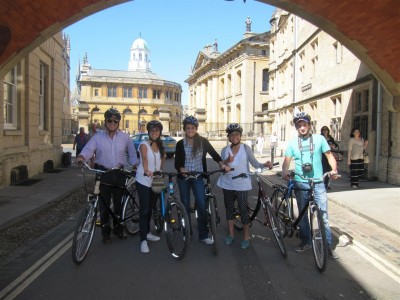 So, if you are interested in this wonderful city, there are plenty of housing options. You can live in a flat, in a small house, in a "proper" house, or look for something a bit more exclusive… It all depends on you needs and budget! But let me tell you that it is totally worth liviving in the breathtaking city of Oxford. I hope to see you around there! 😉