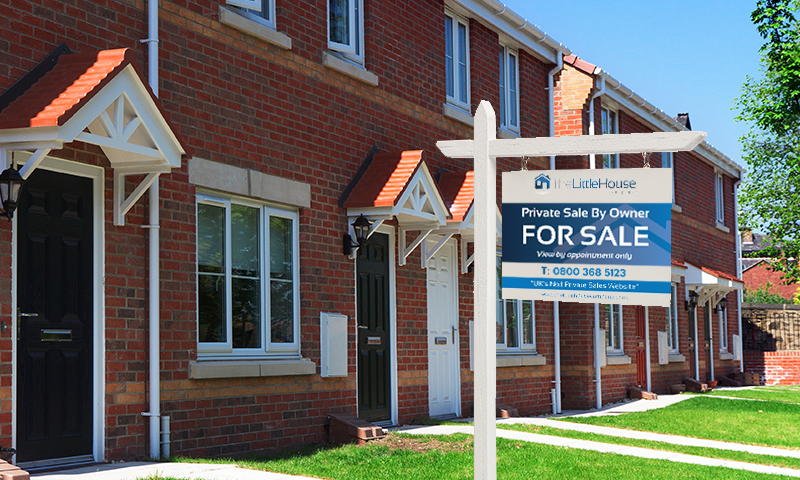 Estate agents are reacting angrily to proposed changes to the housing market in favour of private house sales. The industry continues to debate the effects on the UK property market with predications that 2013 will see a shift towards for sale by owner selling.
The estate agents website EAT features a number of debates and angry reactions about the subject.
On November 21st Adam Day, director of Hatched.co.uk an online estate agency (estate agents that operate solely online) predicted that hundreds of their fellow agents who operate on the high street  will go out of business. 
Day forecasts that within two years, online agents will account for over 10% of the market, putting 1,400 high street agents out of business.
He said: "For every online estate agent that opens, nine high street agents will close, saving the public approximately £350m in fees."
The storm revolves around the Property Misdescriptions Act and the Estate Agents Act its scope that currently includes private house sale websites such as The House Shop.
The House Shop called for a relaxation of the laws which were designed to protect consumers from unscrupulous estate agents. They evidenced restrictive practices by many UK property portals, citing the Property Misdescriptions Act as the main reason why they would not allow private seller advertising
The government aims to provide confidence to existing private sales businesses and potential new entrants, thereby stimulating competition and innovation, leading to more consumer choice and better standards of service.
Consumer Affairs Minister, Jo Swinson announced
Following on from the Red Tape Challenge, the Government's response to the consultation on amending the Estate Agents Act to encourage new business models confirms plans to exempt intermediary agents which help homeowners privately advertise and sell their houses from the Estate Agents Act 1979 (EAA). Government will also repeal the Property Misdescriptions Act 1991 (PMA) which currently requires these businesses to check the accuracy of advertised property details.
She said "Selling privately can be a useful and cost efficient method, but consumers should always make sure they are well informed about the different levels of protection offered by these businesses compared to traditional estate agents."
More at Dept of Business and Innovation