Living in the centre of such a lively city as Manchester is a dream that can come true. The centre offers most of what there is to see and do in this city – shopping, museums, libraries, theatres, etc. Do you want to take a look at some cool properties that are near the hot spots in Manchester?
This property is right in the heart of the city, next to the city council, near Manchester's library and the opera house, and just a short walk from Piccadilly gardens and all that it has to offer – shops, pubs and bars, etc. Isn't it worth it to have it all SO near? This is the perfect property if you like to be in every event in the city.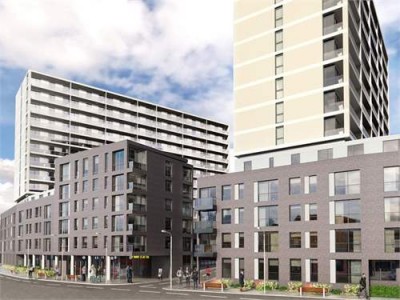 Another option in the centre is this one bedroom apartment in a Victorian period conversion building that offers a heated swimming pool, Jacuzzi, and gymnasium in the building. Manchester Picadilly train station is very near the house so it's perfect if you travel a lot. The so-called "gay village" is not far away as well as the canals where you can walk peacefully after a long day.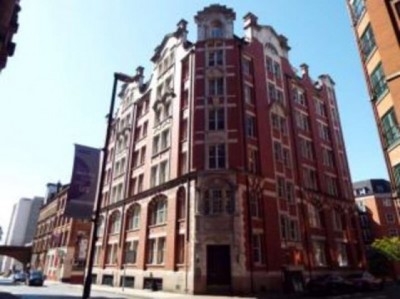 This two-bedroom property is not a bad option either. It is situated in Church Street, very near Picadilly gardens, shops, pubs and bars, Arndale shopping centre, Selfridges, etc. This is perfect if you like a bit of shopping every now and then and going out for some drinks in the posh places in town.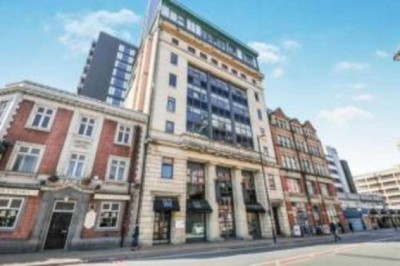 If you are looking for something a bit bigger and a more familiar, this is a great option. It is in the centre as well so you don't miss out on the events and things that Manchester has to offer, but it is not situated right in the bustling streets of the heart of the city, which can be too much if you like a bit of quietness now and then. It has three bedrooms, a residential garden and terraces, and a residential gymnasium among other facilities.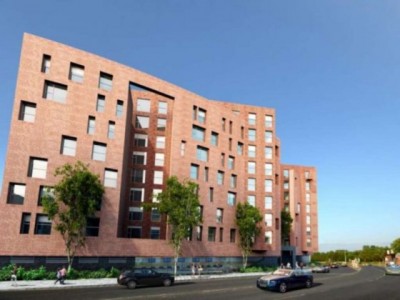 If you dream about living in the centre of this city, do not desist if the prices are a bit high for you. Keep saving for a time and eventually you'll get there, the reward – having everything at hand – is completely worth it!