Many of us have a dream home. Most of the time the only way to get that would be building our own home rather than buying one. Having a home which has everything we ever dreamt of and everything we will ever need. But it is not as easy as you might think. Building your own home is still a path which is not for the faint hearted. So here are the pros and cons of building your own home.
PROS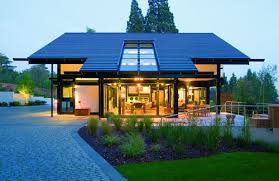 By building your home from scratch you get exactly what you want. The layout, design, decorating, everything will be the way you want it to be. If you want a quiet study you can have it. If you want a party room you can have it. If you just want to have a big kitchen or a downstairs bathroom, the whole house will be made to exactly your wants and needs.
By having a house built from scratch you will be having brand new appliances, wiring and plumbing installed and all the building and safety codes will be up-to-date.
 Building a home can be practical and cost effective if you're capable/ready to do a percentage of the work yourself
CONS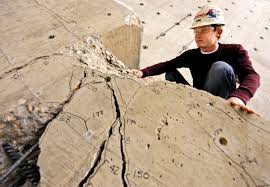 Commonly, building tasks can go over the anticipated time and plans, bringing about significant issues for you, particularly in the event that you've officially set the move-out date for your current living arrangement. Numerous developers will cite the building venture at 6 or 7 months for finishing, so you may need to make sure you have an additional 2-3 months in the event of any unforeseen issues.
Building a home can actually cost significantly more than buying and will require a great deal of additional time to meet with the designer, filter through many construction choices, and organise the schedule of works. It is also highly likely that you will need to go out to the site now and then to verify everything is being carried out as per arrangement.
Most likely, you're going to have a new lawn and young trees that you'll have to meticulously water and nurture if you don't want your property to always look like a construction site.
Building a home in a development is cheaper than building a home from scratch, however you'll have restricted alternatives to pick from.
by Jade Twohey