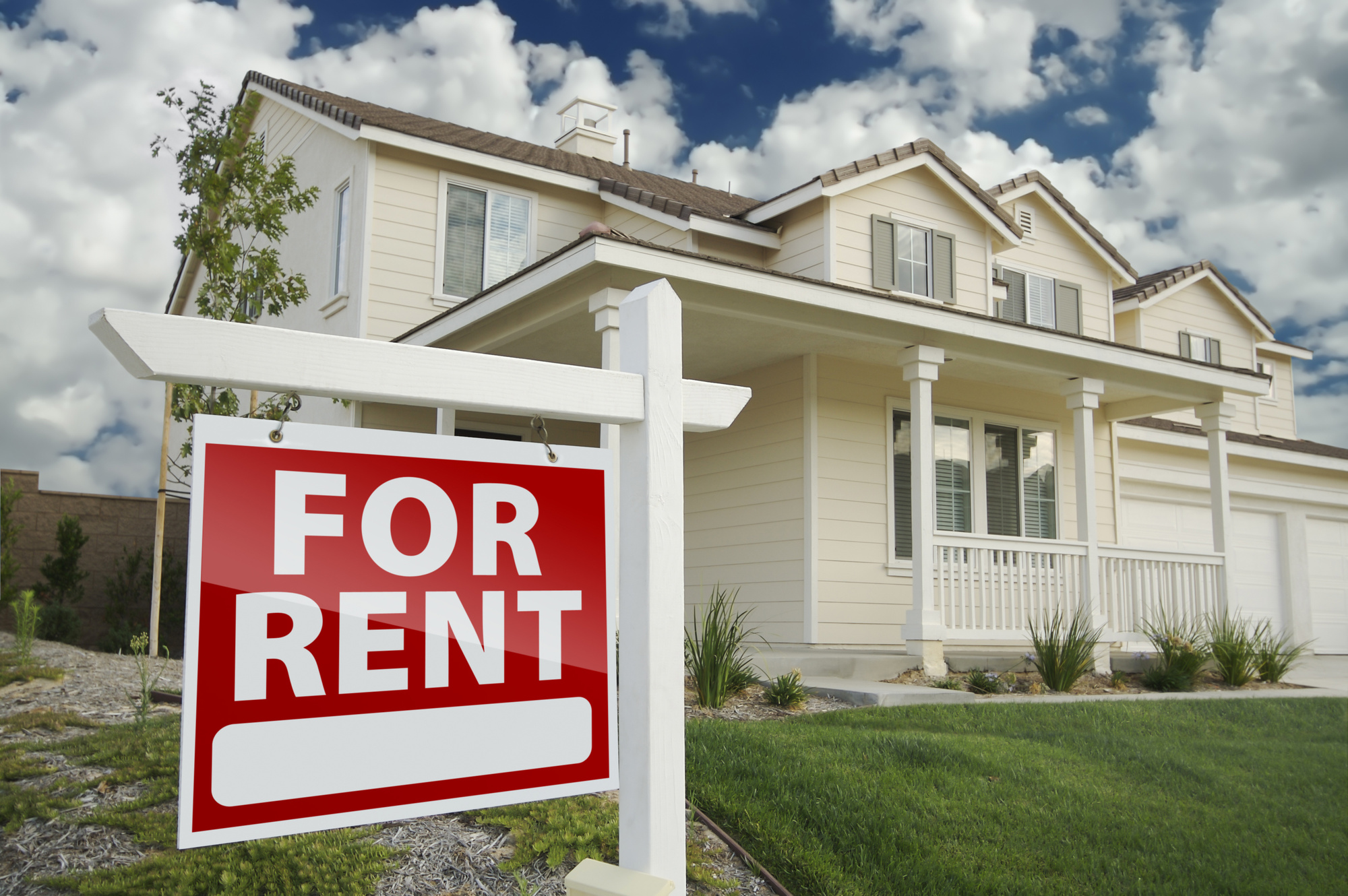 If you want to sell real estate property successfully, you need the right tools. Here are 7 real estate property marketing strategies and great tools to use
In 2020, over 500,000 have already sold, and we're not even halfway through the year.
A real estate business is immensely profitable and a great way to grow your wealth. There's a prevalent notion that real estate is all about buying property and watching the money flow in. Part of this is true, but successful real estate takes a lot of grit with a dash of proper marketing.
Just like any business, property marketing is crucial for the success of your real estate venture. Proper marketing captures the attention of potential clients and gives you an edge over your competition.
There's no shortage of eager clients looking for a property, so all you have to do is find a way to reel them in.
So you don't have to worry about finding clients for your real estate. All you have to do is streamline your property marketing and rake in the profits. In this piece, we'll highlight six incredible marketing strategies you should adopt to sell your property faster.
Real Estate Property Marketing Ideas for Successful Real Estate
Selling your property isn't exactly the easiest thing on earth. Apart from finding the right customer base, you also have plenty of competition to deal with. However, all you need is the right marketing strategies, and you can sell off your property in no time.
Here are a few marketing strategies you should try for your real estate business:-
Create Your Own Website
If you don't have a website, then you're missing out on an incredible marketing tool that can potentially reach a global audience. A website is just what the doctor ordered when it comes to real estate marketing.
The internet is the first place most people go to when they need anything, including property. So to get to most clients, you need a website and a good one at that. With a good website, potential clients can view your property, make any inquiries, and also get your contact information.
However, for your website to be effective, it must have relevant content, amazing web design, and robust SEO setup.
You can get a web designer to create a top-notch website for you. Alternatively, you could always try an online web builder like Wix, for instance. Each option will get you a website, but you need a professional web designer for a more effective and tailor-made website.
Partner With Local Businesses
Partnering with local businesses is one way to boost your visibility to potential clients. There are lots of ways you can partner with local businesses for mutual benefit. The most beneficial partnerships for real estate is with interior and décor companies.
Partner with a décor company and have a house event, for instance. That way, prospective clients can browse the shop's selection while they explore your rooms. It can also be a nice touch to have the clients visualize how they would spruce up the living space.
Get a Real Estate Photographer
A real estate photographer is crucial for an effective property marketing strategy. A lot of realtors don't quite understand how important photos are for real estate marketing. However, good first-impressions are all you need to net potential clients.
Real estate photographers have an eye for detail and capturing the right angles. So put your phone camera aside and leave the photography to the professionals.
With real estate photography, you need something that stands out from the bunch. Remember, your potential client is rummaging through countless listings. Your photographs need that wow factor, and a professional photographer is a sure way to get it.
You can use these photographs for your website to attract potential clients. The photos are also great on your company's social media accounts, which leads us to our next point.
Consider a Paid Instagram Promotion
Once you have those incredible photos from your real estate photographer, then run a paid Instagram promotion. You first, of course, create an Instagram account if you don't have one already.
Instagram is the most popular photo social site to date. It is also an incredible marketing tool that you could leverage to your advantage. It's a great way to grow your brand and attract potential clients.
Instagram has a special ad feature where you can push your product to the most relevant audience. It's a pretty versatile tool with a lot of functionality.
You can use hashtags to make your ad campaign even more popular. Use targeted hashtags to make sure your posts reach the right audience.
Join TheHouseShop
TheHouseShop provides a platform for business owners to showcase their business to millions of prospective clients.  Create a TheHouseShop profile and have access to a greater customer base. Setting up your TheHouseShop profile is as easy. This website is also a great tool for both amateurs and professionals in real estate. So set up your TheHouseShop account and connect with millions of prospective clients.
Create a Blog
Starting a blog is one way to get the conversation started about your real estate. Blogs with quality content are irresistible to clients looking to buy some property. You can hint at your real estate property throughout your blog and find some buyers.
However, your blog must have quality content for it to attract a reasonable audience. Pay attention to SEO so that your blog ranks high in SERPs.
Marketing Is Vital For Your Real Estate Business Success
Plugging a lot of resources into your property marketing is always a good idea. Hopefully, you're now well acquainted with the best real estate marketing strategies. Remember, you can use one or a combination of these marketing strategies for the success of your real estate venture.
For more enticing reads, have a look at our other articles on the site.