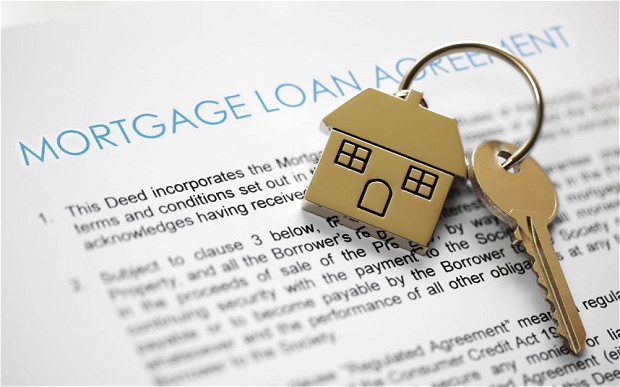 Rates are falling You Shouldn't Be Reluctant to re-mortgage
 According to the biggest lenders in the UK, borrowers are showing greater attitudes of reluctance towards re-mortgaging. This is despite an increase in the number of low-interest re-mortgaging deals being offered by banks around the UK such as Clydesdale bank and Yorkshire Bank.
According to official figures, re-mortgaging deals fell by 8% in the six months leading up to the end of June, compared to comparable periods.
Figures put the number of people that re-mortgaged their homes over the spring to about 194,000.
This was just one in three of the customers with approved mortgages within this period, a departure from the one in two that was the case back in the autumn of 2008.
These figures may came as a surprise, as some of the rates on offer to re-mortgage borrowers are the lowest ever.
The reluctance on the part of the borrowing public is all the more perplexing in the context that these low fixed deals will not be around forever.  Some of the lenders are expected to pull their offers without notice in the coming months, as soon as they get the last batch of customers to close this financial year.
Why are we re-mortgaging less though?
 One of the main reasons for the slump in re-mortgaging deals is the new affordability rules.  For many borrowers, there is the fear that they will not be able to re-mortgage due to falls in their income or a reduction in the value of their home." Others fear inability to meet up with the affordability criteria so they do not even bother to check if they qualify for a re-mortgage or not.
Also, low reversion rates (interests charged following the end of a fixed deal) are another reason why borrowers have very little incentive to re-mortgage. Most borrowers today are on cheap reversions as a result of interest rates being at record lows. This is why many will not move to a higher fix but would rather wait for an imminent rise in rates before considering re-mortgaging.
The rates today look like good news overall, especially for people coming from more expensive fixes.  For instance, with some lenders it costs 3.29pc to take out a 2 year fixed rate mortgage and the standard variable rate is 4.45%.
If you are reluctant to re-mortgage, discuss your circumstances with your financial adviser to determine your cause of reluctance.  Many people would be best served re-mortgaging right now. Many of us are still feeling the emotional and psychological aftershocks of 2008. Those events should colour but not control our financial decisions in the present and in the future.