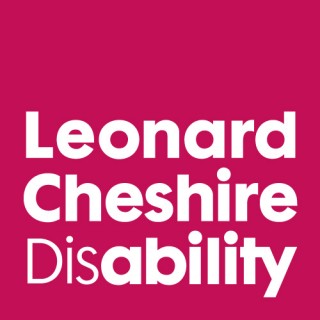 Here is Cody, a 6 year old boy who has Duchenne muscular dystrophy. His mother Ruby tells the world their story and struggle with accessible housing. At the age of 6 he struggles to get up stairs and doctors predict that by the age of 12 he will permanently depend on the use of a wheelchair.
Their local council has ruled that their existing home is not fit to be adapted as it is too old and would not be safe. The council followed this by informing them of plans to develop 10-15 new accessible homes in the area, however Ruby and Cody are number 17 on the waiting list.
Their struggle is one that many families face across the country with 300,000 people on waiting lists for accessible housing.
There is a clear need for more disabled-friendly housing to be constructed and adapted – and our aim is to get all political parties to agree to make this dream a reality in the near future.
To learn more about Ruby's story and Leonard Cheshire click here