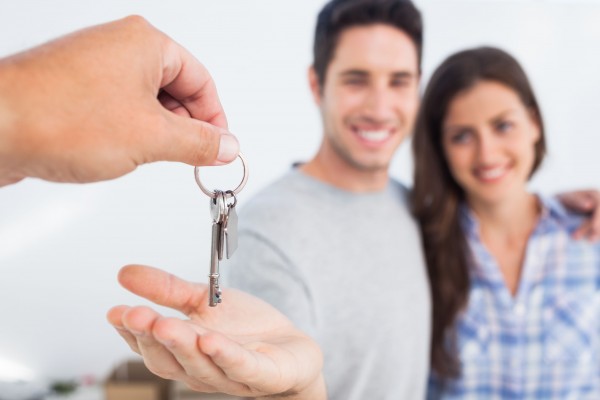 If you're thinking of selling your home then your local High Street agent will probably be your first port of call. Estate agents still dominate the UK house sales market and, according to the Royal Institute of Chartered Surveyors they account for around 19 in every 20 property sales.
However,times are changing. There has been a growth in the choice of online estate agents who can offer many of the same services as a traditional agent for a fraction of the cost. Keep reading to find out more.
Save thousands by choosing an online estate agent
A study by Which?has found that estate agents in the UK charge an average fee of 1.8 per cent. If you're selling a property for 200,000, that equates to a 3,600 fee.
However,there are lots of ways that you can market your home to a wide audience without paying thousands of pounds. There is now a growing number of websites that will let you advertise your property in return for a one-off or monthly fee.
As most buyers now head online to begin their property search, getting your property on the web is a good way to maximise your potential buyers. Once you have paid a small fee to do this, an online estate agent will typically then offer a further range of services.
Some will just provide a listing service, while others act as online estate agents that can help you with the whole selling process including negotiating with potential buyers. Others will provide a floor plan or photographs of your property while some will also include a for sale board.
If you choose an online agent you may have to undertake some of the work yourself. You may have to arrange and conduct viewings and negotiate with any potential buyers. However, the cost savings can be significant.
An online estate agent will generally charge you between 195 and 1,000 depending on the range of services you want and the package you choose. Typical fees are around 300 to 400.