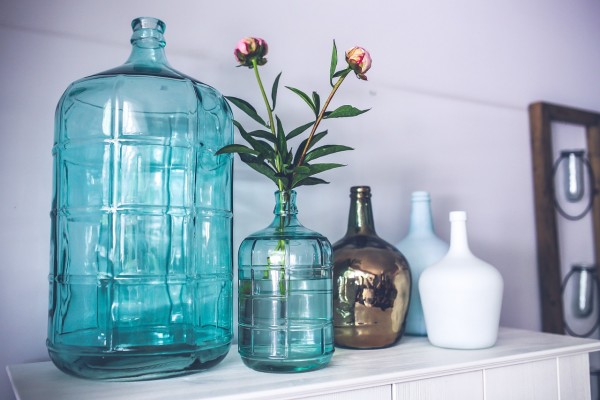 Right now Scandinavian style is more popular than ever in the world of interior design; the simple yet striking look is not only a great fit for many types of property but is also perfect for the winter season. Although it may seem difficult to recreate, keeping just a few key things in mind will see you well on your way to bringing a little Nordic style into your own home.
Colour
To recreate a Scandinavian look in your own home, perhaps the first thing to consider is the colour scheme, which should be kept light and minimal. Stick to white or tones of light brown and stone, as well as light blues and greys to keep the look fresh, however don't be afraid to add splashes of bold colour in the form of traditional Nordic prints on rugs and accessories.
Texture
One of the most important elements of Scandinavian design is to cleverly juxtapose different textures – this will add interest to rooms which are minimal in design when it comes to their furniture and colour palette. Make the most of exposed wood by keeping the layout of rooms simple, and add warmth with thick rugs and throws.
Industrial Style
The industrial look is already popular at the moment, but it also fits particularly well with Scandinavian décor. While there are many high-end pieces available to buy, you can save a lot of cash if you're prepared to put in a little effort, either picking up pieces from second-hand shops or buying cheaper pieces from the stores like Ikea and sanding or spray painting them to fit the design of your room.
Art
Bold artwork works perfectly with clean Scandinavian design. Go for colourful pieces that hark back to traditional prints, incorporating floral, leaf and animal motifs. Bringing nature into the home is another key aspect of the overall look; try elegant green plants in tall jars or bottles to complete the look without compromising on simplicity and minimalism.