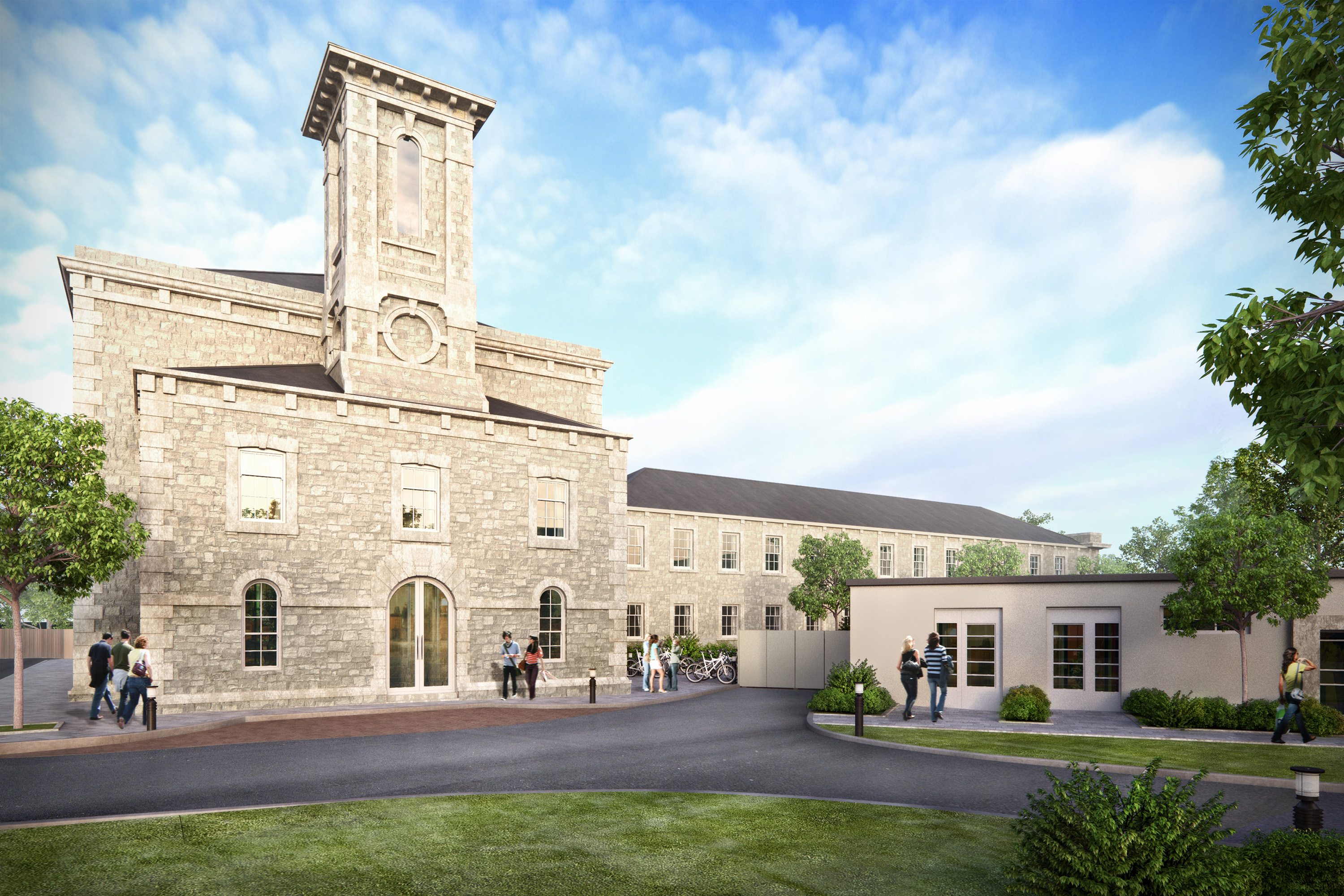 Students seeking  good accommodation may soon be offered a former prison as placer they call home. Yes that's right but this will be somewhat different than the prison you may be conjuring up in your mind.
A former Plymouth prison is set to be transformed into luxury student accommodation, which will house over 60 students within its historic walls.
The Grade II listed building became derelict in 1997, after serving as a police headquarters, a court house and a prison throughout its extensive history.
Project developers, Forshaw Land, have submitted a planning permission application to Plymouth city council and currently are in consultation with the council and English heritage to ensure that the listed status of the building is kept intact during the renovation.
Once approved, the flats will take the form of single person studios, each containing a study area, sleeping area, kitchen and en-suite toilet and shower room.
There will also be a communal lounge and a small gymnasium with exercise machines on the ground floor to imbue a community feel around the building.
Martin Copeland, Sales Director at Knight Knox International commented: "Plymouth is an area which suffers from a chronic undersupply of student housing, which fails to meet the demand of students in the area. This was made explicit in a recent report by property experts Savills who stated that student housing in Plymouth currently only supplies 3,805 students whilst demand is as high as 23,562".
Greenbank Court will comprise of 64 rooms, categorised as Standard, Superior, Premium and Deluxe. Individual units are now available to purchase through Knight Knox International with prices starting at £54,950.
Source : Knight Knox International