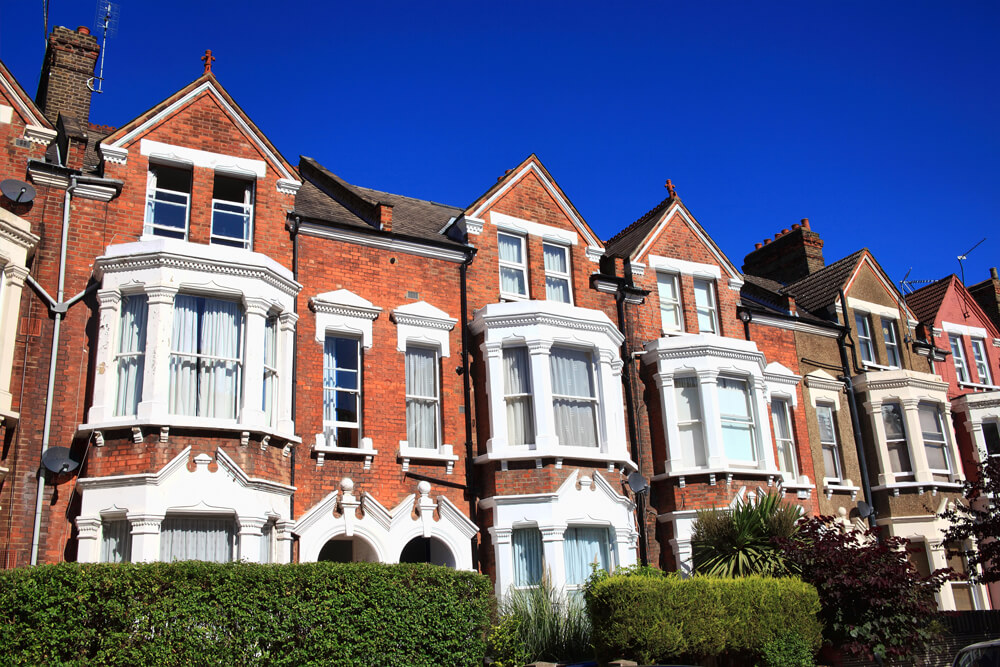 Seasoned landlords already know the drill: Never give out a tenancy agreement without running a credit check on your tenant. Troublesome tenants may quarrel with their housemates, which may result in costly evictions in the event that they no longer want to pay their rent. Many landlords imagine they have good instincts, however, their feelings about prospective tenants are not always predictive of how they will actually behave. It's understandable why a landlord may be tempted to skip tenant screening. As a landlord, you don't want a condominium to stay vacant for a long time. It's not reasonable to be losing money every day on an unoccupied property. If there is a temptation to lease the property, tenant quality will be affected, which will cause steeply-priced, time-consuming problems down the line. But, for a landlord who's looking for a way to make a sustainable and dependable income stream, it's essential to engage in a radical tenant screening process that consists of credit checks and checking eviction records.
Importance Of A Tenants' Credit Check
A credit record check can give you an idea of whether your tenants will pay their lease on time or not. Overdue rent is one of the main reasons for eviction, and evictions as a process can be particularly costly and complicated. Whilst you look at their credit history and public data, take into account how long ago any liquidation or evictions happened. A great financial history is a superb indicator of their future financial behavior, and their credit report will give you an idea of their ability and willingness to pay money owed on time. You can run a credit check take a look at specific data that can point you to the type of tenants they will be in the future. According to Suze Orman, "Financial security requires facing up the big picture". You have to be sure that your tenants are financially secure enough to rent your house.
Accessing Your Tenants' Credit Report
There are a few ways of gaining access to tenants' credit records, some of them are:
Credit Bureaus: Credit bureaus will regularly engage in a tedious procedure that could consist of a website inspection, verification of your identity, investigation of the nature of your commercial enterprise, and your practices for receiving and storing touchy information. Landlords who do screening frequently will find it more convenient to use this medium.
The Tenants: Some tenants do it; they offer their landlords a copy of their personal credit file. Some landlords opt for this option as it makes their job easier. However, it may be the least effective method. To start with, considering tenants can only obtain one duplicate of their credit report from each credit bureau annually, the records may already be obsolete.
Online Test: There are sites that engage in tenant screening. Online tenant screening is the easiest way to view your tenants' credit report. For independent landlords, online tenant screening could be the best option for them, because they only have a few tenants to deal with.
Landlords don't have to be undercover cops. They just need to do enough to ascertain the financial prowess of their client. I leave you with a quote from Mahatma Gandhil "The future depends on what you do today."
Tenant Referencing FAQ's