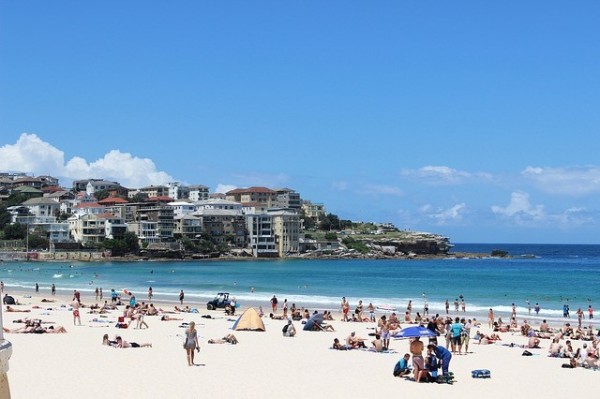 The Australian rental market is booming and many properties are being snatched up by savvy investors to rent out to young Aussies who are yet to be able to afford a property of their own. The rental market is big business in Australia and it can mean big business for you too. Here are the top areas in Australia to own rental property.
Western Sydney, NSW
If you're looking to get into the market at a lower price point, you may want to look into Western Sydney where buyers can get into the market for under $350,000. Western Sydney is currently dominating the list of high-growth areas. Penrith is the number one suburb when it comes to annual growth in the sub $350,000 market. One bedroom units in the outer Western suburbs recorded an annual growth rate of 13.2% and sold for a median price of $295,000, according to RP data provided to realestate.com.au.
Zeehan, Tasmania
If you're simply looking for the cheapest place to buy a house to rent out then get out of the Sydney market and get into the Tasmanian market. The median house price in the capital is $332,400.The tiny suburb of Zeehan, in the West Coast council of Tasmania is tucked between rugged hills and rainforest. As far as living costs and property goes, it doesn't get any cheaper. The median price for a house in Zeehan is just $85,699 and you can expect to get $138 per week in rent for a 3 bedroom home.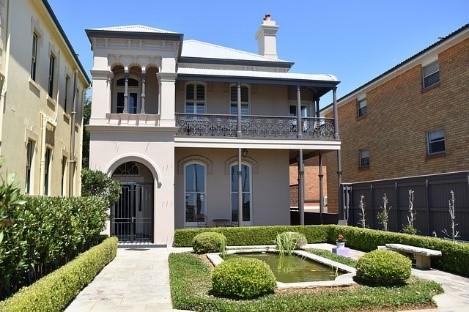 Bondi Beach, NSW
Instead of picking from the latest hot spots, you may prefer a safer bet. You can receive a reliable return from an existing blue chip inner city suburb. You will however, have a greater upfront expense. Bondi Beach is one such area, popular with young affluent Australians and overseas residents, happy to pay a premium to live by the beach. There's a huge demand in Bondi and property in the area come with a hefty price tag but they will deliver good long term growth.
Upper Mount Gravatt, Brisbane
While this is a high demand market which has of course recently pushed up prices, if you can find a bargain, snatch it up quick. Rental yields are on the low end currently at 4% and median price at $600,000, but the area is a gateway to the southern suburbs so the demand is going to stay strong for the rental market in this area.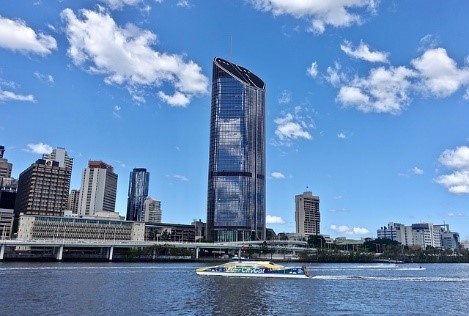 Croydon Park, Adelaide
Croydon Park is highly affordable and just 7km north-west of the CBD in Adelaide. Close to a new highway improving access to the north and south of the city, the price is likely to soon go up. According to Natalie Patterson, HTW senior valuer, "Although there are still countless houses and properties available around $500,000, there is an increasing scarcity of detached dwellings in this price range within proximity of the CBD."
Bendigo, Victoria
While Melbourne's property market is showing signs of slowing down, there are still potential hotspots in Victoria. One of these is Bendigo. It has a huge potential for home buyers and investors looking for an entry-level investment. You may also consider Ballarat, Geelong and Werribee for an investment property in the state.